A first of its kind, The MMM is a 6 month, online program that is taught via live calls and videos.
Here's how it all works:
We have a live call on a topic

You have one week to complete the task, film it and upload your video to VoiceThread

We'll review the video in the beginning of each call (comments on your video on VoiceThread if you choose to learn in a group)
Please note: VoiceThread platform allows other students to view your work too. I promise you will find this very helpful! I strongly encourage my students to get to know each other, even if you chose to do the private program with me. WE are a community, and with the support from each other we are better and stronger.
Ulla is the first makeup artist to become a certified VoiceThread educator. VoiceThread is an innovative online learning platform used by over 40 of 100 top universities including Penn State, Stanford and Loyola University.
Hmmm. Sounds good, but...
What exactly do I learn in the MMM?
We start by figuring out where you are at on your journey. Yes, you have to be a makeup artist to even attend The MMM, but we all start in different places and I want to be able to help you by meeting you where you currently are. Even in group program you'll find that The MMM is very personalized learning.
We want to figure out, TOGETHER, where you stand regards to skincare, tools, makeup products and techniques.
Next we move on to basic makeup for TV & film
How to create a simple daytime look
That might sound super basic, and that "list" looks awfully short,  but you'll be surprised how different this is from your everyday makeup, and how much thought will go into creating something so simple.
From here we switch gears a bit and learn about corrective makeup.
As the name suggests, you will be creating several different looks that will correct something. That doesn't always mean there is something "wrong" with the face you are working with, it might be that the lighting used is creating discoloration, distorting the shape or it could be something as easy as covering a pimple.
No matter what, you will be immersed in anatomy and color theory in this module.
This is where we move on to more theoretical studies of TV and film makeup. Among other things, you will learn
How to break down a script (and what that means)

How to create looks from that break down

How to work in conjunction with directors, producers, wardrobe designers and actors while creating looks for the project
We will also dive deep into:
Character creation and evolvement

History

Chemistry (don't worry, this is more about occupational safety than memorizing chemical names and formulas)

Budgeting

Continuity

Set etiquette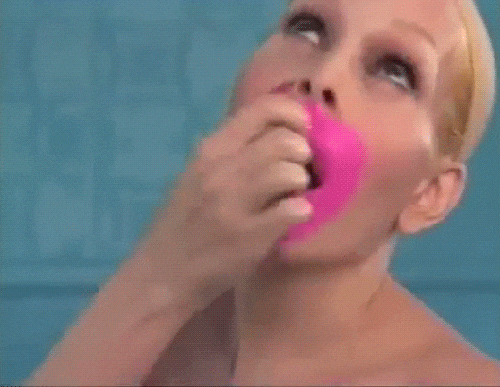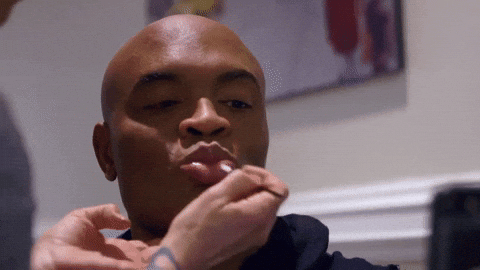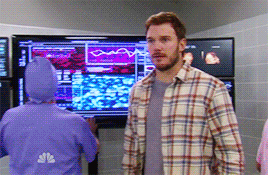 You will be submerged into the world of 3D makeup and career building.
Think:
Small 3D looks (scars, small injuries, illness)

Facial hairpieces (mustache, beard, sideburns)

Pre-made prosthetic pieces (application, removal, maintenance)
We will also talk about your career and how to go about it on this module.
How to write your resume when you don't have any film experience yet

How to set up your website

How to contact industry insiders, and also WHO to contact
The last 3-4 weeks of the program will be spent pulling together everything you have learned.
You will get a script (everyone will get their own, no 2 students will get the same script)

You will break down said script

You will create the looks for each character and decide how these looks evolve or change throughout filming

You will create a budget

You will create a calendar for additionals needed days

You will do a camera test

You will create a continuity book
During the final phases you will work with other students, even if you chose to work privately with me, and/ or with other industry professionals currently working in the film industry.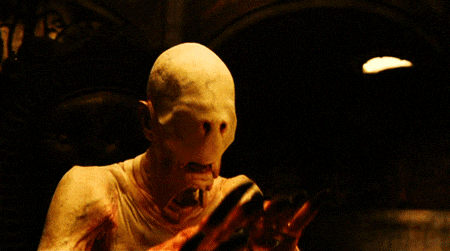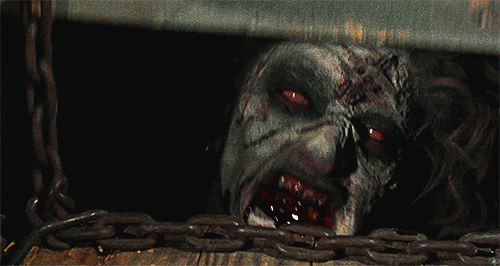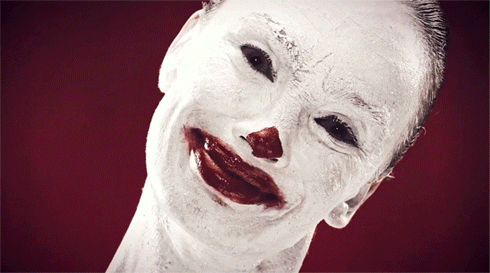 *At the end of the 6 month study period, based on performance during studies, you might have an opportunity to be paired with a director, or a production company, for an intern/ assistant position depending on your skills and results of evaluations.
OH, DID YOU THINK I WAS DONE?
How about I throw in a few bonuses. Cause I can. How's this?
*One year membership to The PowderGroup upon graduation
*One year access to all the opportunities on Production Weekly ($750 value) upon graduation
AND BECAUSE EVERYONE LIKES OPTIONS, I GOT OPTIONS FOR YOU TOO!
GROUP EXPERIENCE 
($5,000/ 6 months) Next group experience begins SPRING 2021
You will
Have one LIVE group call every two weeks (I hold the calls couple of times a week, I know not everyone can make the same time)
Have your videos reviewed by me and my team
Have your videos commented on VoiceThread
Have unlimited email support
have access to all the materials and recorded calls forever
max 20 students per group experience
VIP EXPERIENCE
(one-on-one, $12,500/ 6 months) Next VIP experience begins early 2021
You will
have one LIVE one-on-one call a week
have access to all the group calls
have your videos reviewed by me
have your videos commented on during our live call
have unlimited email support
have special opportunities
get a discount to all my other programs and classes (even future ones)
have access to all the materials and recorded calls forever
get all prosthetic pieces used in module 3, a $800 value
max 10 VIP Experience students per cycle
As much as I would love to just take your money, honey, I can't.
I stand behind ANY of my programs or classes 100%, but they're not for everyone. I want to know that you're fully committed not only to my program but to life on a set. It's not for the faint of heart. That's why I need you to calm down and fill out the application.
After I review your application, my team and I will decide if you are a good fit for this program. Whatever the decision is, we will be in touch! You will either get an invitation to an interview, or I will recommend another program for you.
I really, really appreciate you even considering my program and I hope I get to work with you VERY SOON!